Patti A. Engel, R.N., BSN
Founder, President and CEO
Patti has helped define the orphan drug market through her work spanning many disciplines and therapeutic areas. Over the course of her career, Patti has introduced successful strategies and created customized tools and databases to better understand the needs of rare disease communities.
As the principal and founder of Engage Health, Patti brings extensive experience in strategic planning, caregiver/patient identification and mapping, market research, market valuation, clinical trial recruitment, risk management and managed distribution for orphan drugs and specialty medical products. Patti also has significant experience in policy and governmental affairs.
A frequent presenter on complex issues related to commercializing therapies for rare diseases, Patti led marketing and sales at Orphan Medical, Inc., and spent more than a decade in various sales and marketing management roles at 3M Pharmaceuticals. She has served as a member of the National Organization for Rare Disorder's Corporate Council Advisory Group and Global Genes' Corporate Alliance and sat on the advisory board for Raptor Pharmaceuticals and Kakkis EveryLife Foundation.
Patti is an R.N. with a background in pediatric oncology nursing and earned her Bachelor of Science in nursing and Bachelor of Arts in sociology from the College of St. Catherine, St. Paul, Minnesota. 
 A
A
Jeanne Blair
Senior Project Manager
Jeanne brings 25+ years of business experience, including a number years as an accomplished project manager at a national medical multimedia company. Her previous years of experience were heavily weighted in project implementation, sales and support material development for physicians attending and speaking at local and national medical meetings and conferences.
As a result of her experience working with respected medical thought leaders and the leadership of a variety of medical associations, Jeanne has developed highly effective communication and interpersonal skills. Jeanne's enthusiasm and creative thinking continually provide new ideas and perspectives on research methods and data analysis to our clients in the rare disease market.
A
A
A
MJ Schmidt
Medical Liaison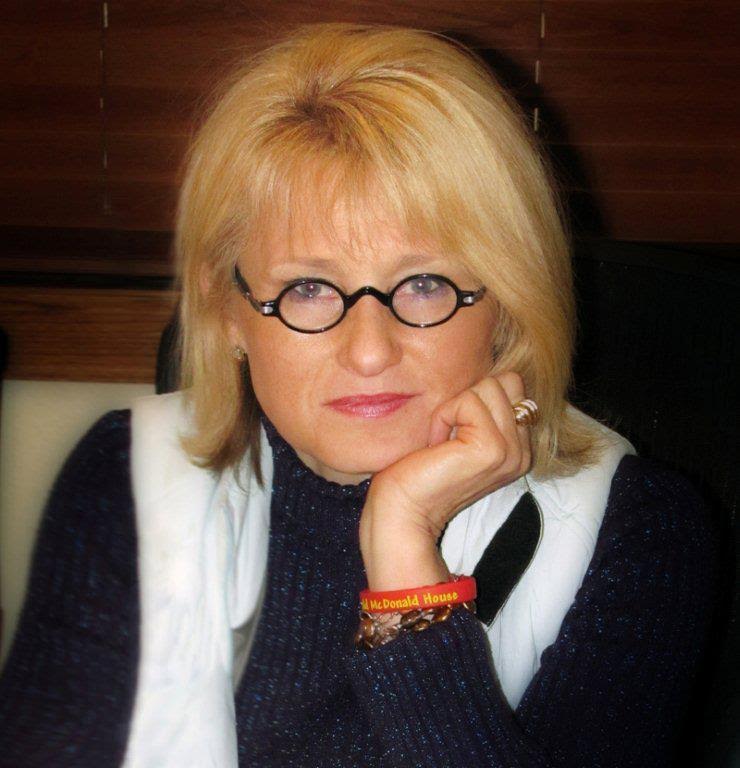 MJ brings over 25 years of leadership, management and writing experience in the medical education and medical marketing fields. Because of MJ's many years of experience working directly with world-wide medical thought leaders, she brings exceptional value to client projects that require a high of level communication with medical professionals. At the same time, her experience as the Executive Director of an international children's charity that helped the families of sick and injured children uniquely equips her to understand complicated patient medical and daily living challenges. This combination of experiences gives our clients an edge in developing effective market research initiatives to address complicated market characterization challenges. 
A
a
Sherri Calton
Project Manager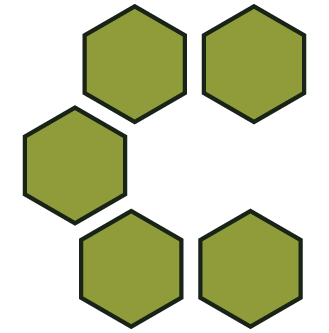 Sherri brings to Engage Health over 10 years of solid project management and human resource experience. Sherri's experience ranges from managing projects, developing exhibits and marketing materials used at trade shows to business planning, budgeting and team training, coaching and development.
Sherri's professional experiences in general business and the medical/health care industry gives Engage Health an edge in the medical market research and market development space and an advantage to the Engage Health clients who need to hit the ground running with a plan that gets results. Sherri's combination skill set has proven invaluable to clients on a mission to meet critical goals and objectives.
A
A
Jaci Schmidt
Database Administrator 
Jaci manages all aspects of MDex™, Engage Health's expansive proprietary medical professional database comprised of over 1,000,000 global healthcare providers. More than just a list of medical professionals and NPI numbers, Engage Health's comprehensive data set also characterizes the healthcare providers by their specialty, rare disease interest and documents unique clinical experiences with the idiosyncrasies of managing the care of a patient with a rare disease.
Jaci is a stand out for her extraordinary attention to detail and her commitment to quality data collection and validation processes that make MDex™ information some of the most valuable, sought-after data in the industry. Jaci's focus on excellence in the data collection, analysis, updating and secure storage processes, combined with our extensive market research experience in the rare disease space, gives our clients a market advantage to quickly and efficiently get the information necessary to support smart company decisions critical in all stages of the drug development process.
A
Lisa Johnson
Executive Assistant/Office Manager
Lisa comes to Engage Health with many years of experience working in a fast paced, deadline driven environment where she excelled in a number of customer service and administrative roles. With a proclivity for organization and an exceptional eye for detail, Lisa's energetic and positive approach to any project makes her an ideal fit on the talented, quality focused Engage Health team. Lisa manages executive office schedules, travel arrangements, office communications and oversees special internal support team projects to their successful conclusions. Lisa's contributions and project oversight skills ensures clients a smooth and highly productive experience with Engage Health on every level.
A
 Mark Proesel
 Medical Data Analyst
Mark brings to Engage Health his experience from the University of Minnesota in psychology research, as well as a knowledge of modern methods in genetics, with a concentration in bioinformatics and computational biology. His past few years have been spent learning about cutting edge methods in genomics, which includes experience using bioinformatic databases, tools to characterize genes and proteins of previously unknown function, and performing metabolic control analysis on various biochemical pathways.
As one of the newest members of the Engage Health team, Mark's thorough understanding of human genetic conditions and the skill set to effectively communicate in this realm, positions him to augment the scientific background of the company. At this early stage, Mark's achievements at Engage include conducting interviews with patients and physicians, analysis of epidemiological methodology, performing medical data analysis, participation in mapping projects, and authoring orphan drug designation applications.
A
Other expertise is added to Engage Health through its collaborations within the Rare Collective™.