Current Issues & Insights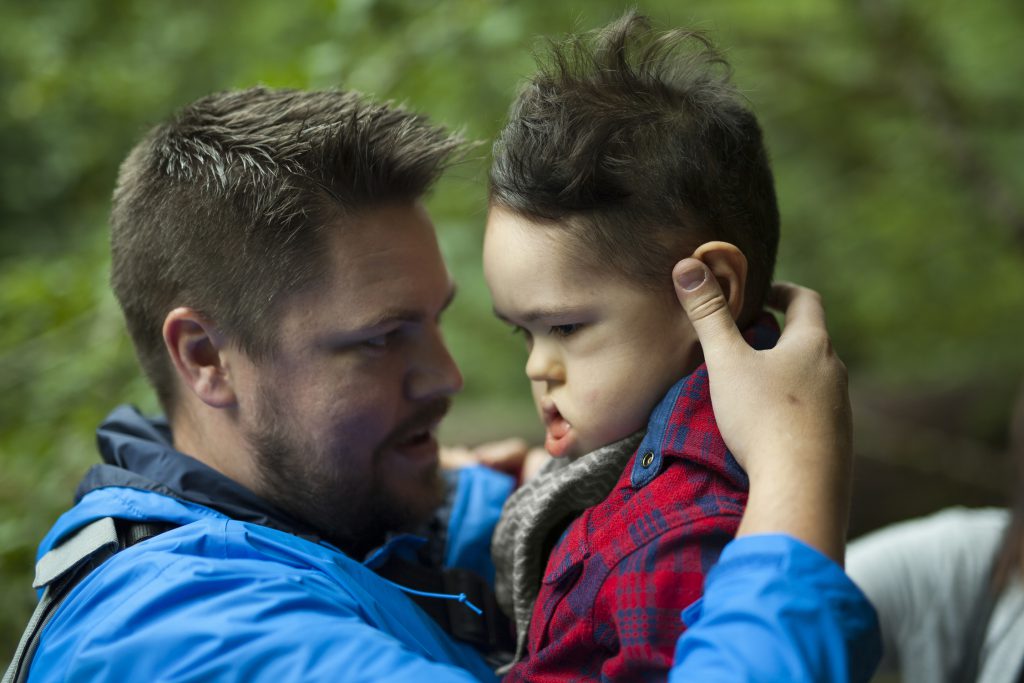 In the complex, rapidly evolving world of rare diseases, obtaining drugs, therapies and services adds to the burden of families.  We are committed to characterizing rare diseases and the real issues people face. Pharmaceutical companies struggle with defining meaningful outcomes for patients. We help these companies do so to speed the development of much needed therapies.
Empowering patients through
research connections
As a leader in the rare disease space, Engage Health is dedicated to connecting research to patients to make a difference in their lives.
You can learn more about our insights into current events in the rare disease space here.
Read publications and presentations developed by Engage Health, its clients, and partners here.