Engage Health is a health research and market development firm who has helped companies in the rare disease space over 25 years.
We connect patients and researchers from across the globe to complete trials, educate clinicians, and most importantly get therapies to patients in need.
More than 7,000 rare disorders affect about 25 million Americans. The voice of any single disease is scattered across the country and globe, so we bring communities and innovations together to improve lives.
When the Orphan Drug Act passed, few resources existed to ease the difficult process of developing therapies for rare diseases. In 2001, Engage formed to fill the void and has since established expertise, tools and methods unique to the rare disease space. These expertise and methods have advanced therapies and increased access in over 100 rare disease areas.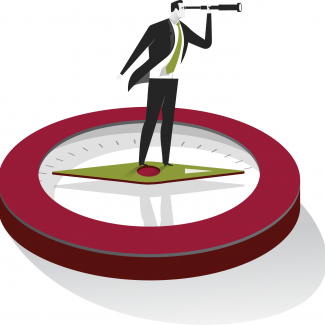 Rare Disease Areas Worked in