Engage Health is a health research and market development firm who
has been helping companies in the rare and specialty disease space over 25 years.
We do the early work with the "scientific side of the house" to ensure a firm foundation to complete trials, educate clinicians, diagnose patients, and ultimately - to get an important therapy to the patients who need it.

We connect research and patients from across the globe to make a difference.
Patti Engel R.N., BSN is trained and worked as a pediatric oncology nurse. After years in the field, she took some much needed "respite time" and decided to do something "fun" as a rep for a pharma company. The Orphan Drug Act was passed in the US in 1983 and the opportunity arose to be one of the founding members of Orphan Medical, one of the first companies started solely for the purpose of developing and commercializing rare disease therapies.
After trying to educate ad agencies in the value of spending time on scientific communications – not just ads and mailers; pharmaceutical companies on their abilities to get their therapies directly to patients and physicians; and the first NORD Corp Council on how to navigate the intricacies of the rare disease space Patti decided the time was right to do something. In 2001, immersed in a landscape desperately in need of individuals to educate and connect patients, researchers, physicians, and pharmaceutical companies – Patti Engel founded Engage Health to help others jump into the rare disease space.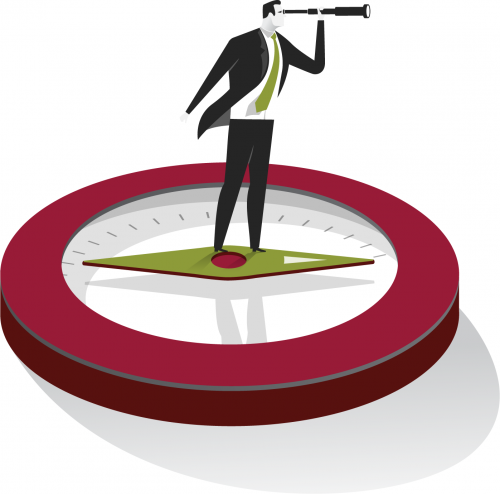 Rare Disease Areas Worked in
Collectively, more than 6,000 rare disorders affect approximately 25 million Americans, the voices of any single disease - let alone any single person living with that disease - are dispersed across the country and the globe. We want to bring scientific and pharmaceutical innovations together with these communities to improve their lives and those of their families.