Patti A. Engel, R.N., B.S.N
Founder, President and CEO
Patti has helped define the orphan drug market through her work spanning many disciplines and therapeutic areas. Over the course of her career, Patti has introduced successful strategies and created customized tools and databases to better understand the needs of rare disease communities.
As the principal and founder of Engage Health, Patti brings extensive experience in strategic planning, caregiver/patient identification and mapping, market research, market valuation, clinical trial recruitment, risk management and managed distribution for orphan drugs and specialty medical products. Patti also has significant experience in policy and governmental affairs.
A frequent presenter on complex issues related to commercializing therapies for rare diseases, Patti led marketing and sales at Orphan Medical, Inc., and spent more than a decade in various sales and marketing management roles at 3M Pharmaceuticals. She has served as a member of the National Organization for Rare Disorder's Corporate Council Advisory Group and Global Genes' Corporate Alliance and sat on the advisory board for Raptor Pharmaceuticals and Kakkis EveryLife Foundation.
Patti is an R.N. with a background in pediatric oncology nursing and earned her Bachelor of Science in nursing and Bachelor of Arts in sociology from the College of St. Catherine, St. Paul, Minnesota.
Project Manager and Medical Analyst
With a BA in Biology, Society & Environment from the University of Minnesota, over 300 total hours of experience volunteering in healthcare facilities, and minors in both Public Health and Spanish Studies, Jordan is one of our top notch project managers and medical staff. In addition to a broad base of knowledge in biology and epidemiology, Jordan brings to the table more than 8 collective years of experience in the development, management and evaluation of public health interventions for various organizations; these include conducting research in mental health stigma reduction in Greek organizations at the University of Minnesota, the development of a social norming campaign, as well as multiple community health promotion initiatives for Boynton Health.
Though Jordan is new to the rare disease space, he has quickly developed an aptitude for market research and caregiver/patient mapping, in addition to the development of Orphan Drug Designation Applications. With strong scientific foundations in the analysis of complex qualitative data, epidemiological methodology, data analysis, and disease etiology, as well as a penchant for technical writing, his medical knowledge and interpersonal skills have already made him a great addition to Engage Health's team.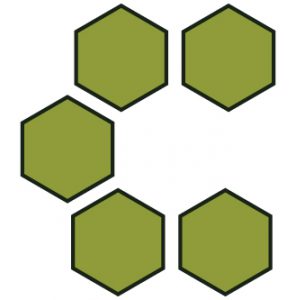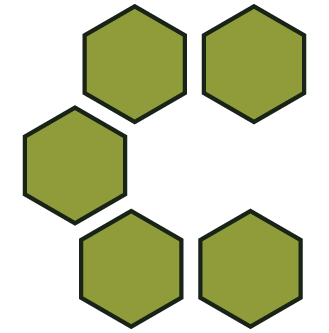 Sherri brings to Engage Health over 10 years of solid project management and human resource experience. Sherri's experience ranges from managing projects, developing exhibits and marketing materials used at trade shows to business planning, budgeting and team training, coaching and development.
Sherri's professional experiences in general business and the medical/health care industry gives Engage Health an edge in the medical market research and market development space and an advantage to the Engage Health clients who need to hit the ground running with a plan that gets results. Sherri's combination skill set has proven invaluable to clients on a mission to meet critical goals and objectives.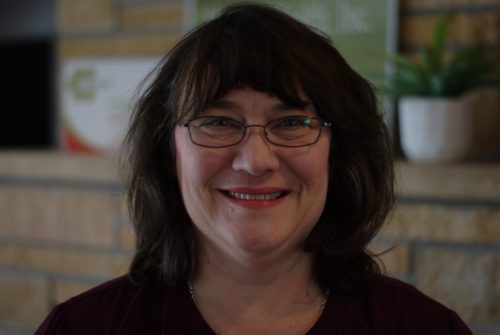 Bridget is a highly organized, detailed professional and proactive anticipator, with outstanding communication, organization, supervisory, problem solving and leadership skills. She is a team builder capable of managing multiple projects while balancing competing deadlines and has the unique ability to see the big picture and how the many pieces and people fit into the whole. Bridget has extensive experience managing projects and executives in university, medical and non-profit settings and is known as Engage's "logistigator and chief". Bridget's excellent communication and people skills make her the perfect person to manage the patient portion of our proprietary database.
Jaci manages all aspects of Engage EnCompass™, Engage Health's expansive proprietary medical professional database comprised of over 1,000,000 global healthcare providers. More than just a list of medical professionals and NPI numbers, Engage Health's comprehensive data set also characterizes the healthcare providers by their specialty, rare disease interest and documents unique clinical experiences with the idiosyncrasies of managing the care of a patient with a rare disease.<br><br>
Jaci is a stand out for her extraordinary attention to detail and her commitment to quality data collection and validation processes that make EnCompass™ information some of the most valuable, sought-after data in the industry. Jaci's focus on excellence in the data collection, analysis, updating and secure storage processes, combined with our extensive market research experience in the rare disease space, gives our clients a market advantage to quickly and efficiently get the information necessary to support smart company decisions critical in all stages of the drug development process.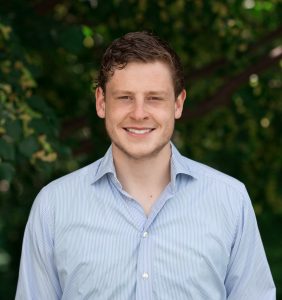 Zack has over five years' experience building, programming, and managing various IT applications and has worked extensively with the behind the scenes workings of the Engage survey sites, RSVPs and studies involving complex skip logic. Zack has an in depth understanding of the research process and is a keen advocate, evidenced by his expertise in the development of interview guides and conducting patient research.
Because of Zack's background in Accounting and Finance he is assisting in the billing, accounts payable and receivables functions, and is working on various operational initiatives to ensure Engage is at the forefront of technological capabilities.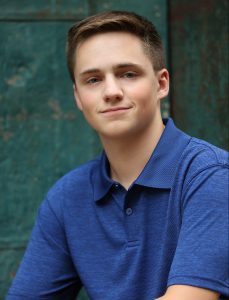 Data Acquisition Specialist and Internal Developer
David has been with Engage Health for four years and works as a data analyst and assists with IT functions. His experience includes building of various communications platforms, programming, and managing various web applications for Engage Health. David has an in depth understanding of the "inner workings" of Engage Health and helps to ensure that all aspects of IT are working for us so we can meet the needs of our clients on a daily basis.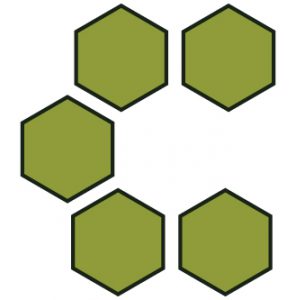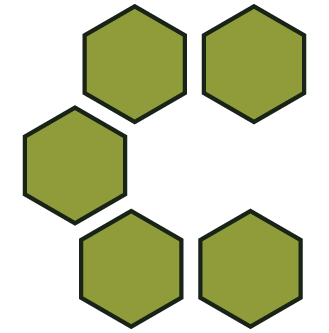 Data Acquisition Specialist
Elliot has been with Engage Health for three years and he has contributed greatly in his role as a data analyst. Elliot is responsible for various graphic design and media projects and works to ensure that the complex data that we present to clients is clear, concise and descriptive in nature. Elliot's creativity helps us to present information in an interesting and accurate manner, providing a valuable service to our clients.