Our Team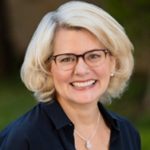 Patti A. Engel, R.N., B.S.N – CEO & President
As CEO and founder of Engage Health, Patti has helped define the rare disease space. She has had an out sized impact thanks to her background as a nurse and extensive experience in caregiver/patient mapping, clinical trial recruitment, distribution of specialty medical products, and market research. A leader and frequent presenter on challenges facing those developing rare disease therapies, she uses relationships built up over the years to tirelessly drive forward client initiatives.
Bridget Knisely, MFA – Operations Manager
Bridget is a highly organized, detailed professional, and proactive anticipator. She has extensive experience managing projects and executives in academic, medical, and non-profit settings and is known for her logistics skills. Strength in communication and people skills makes her valuable to clients and company projects.
Sherri Calton – Human Resources Manager
Sherri brings to Engage more than 10 years of experience in project management and human resources. Her expertise includes business planning, budgeting, team training, coaching and development. Sherri's skill set has been all-important in the development and maintenance of a positive and productive culture and proves vital to clients on a mission to meet significant goals.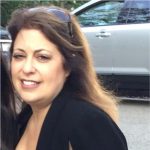 Jennifer Terrell – Medical Science Liaison
Jennifer brings a considerable and much-desired background in sales from over 10 years as a consultant and director at diagnostic and drug development firms. She has injected fresh ideas into client project and relationship management processes that derive from advancing awareness of clinical tools and involvement in the launch of the first pharmaceutical treatment for the very rare PKU disease.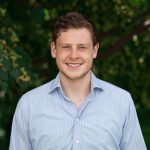 Zack Denoma – Survey Developer
Zack has five years of experience building web surveys, which include complex skip logic. He has an in-depth understanding of the health research process and because of an educational background in accounting, he is sensitive to client constraints and needs. His end-to-end understanding of our operations from survey development to billing is key to him spotting opportunities for clients.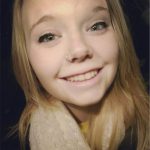 Skyler Jackson, BA – Associate Project Manager
Skyler's background in sociology and political science and experience serving the Child Foster Care Review Board of the State of Nebraska bodes well for our data analytics department. Her grasp on the psychology underlying interactions between people and organizations complements an aptitude for crunching data to deliver actionable insights. Clients appreciate her ability to analyze qualitative and mixed methods research with text, audio, videos, and spreadsheet data, and to distill it into clear and actionable insight.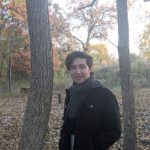 Elliot Reicher – Data Analyst & Graphic Designer
Elliot has been with Engage some time and has contributed greatly in his role as a data analyst and graphic designer. He develops methods to display complex data in a clear and concise manner and uses his imagination to generate intuitive graphics for clients and company. He makes valuable contributions to clients thanks to his practiced appreciation for aesthetics and design.