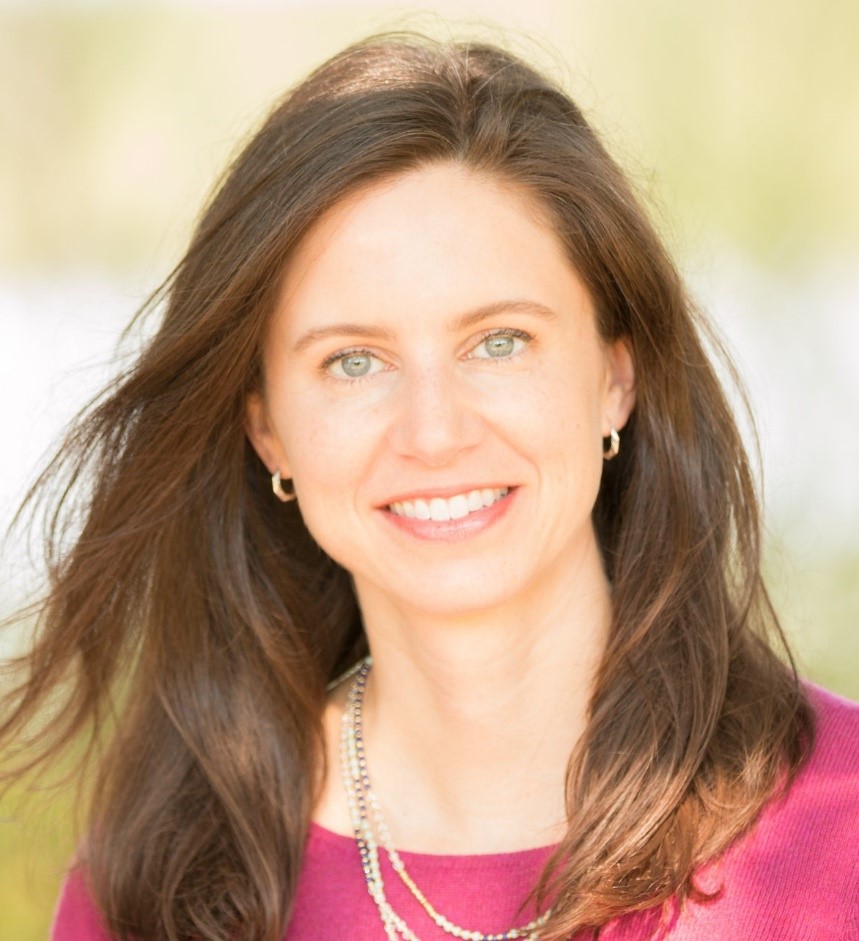 Imagine a disease taking away your child's skills and knowledge, progressively worsening until they pass away… as a teenager. This is the reality of parents whose children have been diagnosed with Sanfilippo Syndrome, a devastating rare disease which affects 1 in 70,000 children. Sanfilippo Syndrome, also known as MPS III, affects the body's ability to break down mucopolysaccharides. Over time, toxins build up in the brain, resulting in progressive dementia similar to Alzheimer's disease in adults. Most children are diagnosed between the age of 2 and 6 years, with primary symptoms being developmental delay and regression, speech problems, hyperactivity, and impulsivity.
Eliza, Cara O'Neill's daughter, was diagnosed at age 3 after her daycare noticed that she was deviating from normal developmental milestones. Eliza was initially diagnosed with autism, which is common for children with Sanfilippo. Due to her larger head size and recurrent ear infections more tests were done, finally leading to the diagnosis of Sanfilippo Syndrome. 
Cara and her husband Glenn founded Cure Sanfilippo Foundation after Eliza's diagnosis to help bring awareness to and fund research for a cure for their daughter's disease. Prior to establishing Cure Sanfilippo Foundation, Glenn worked in business and Cara was a practicing pediatrician. She now serves as the foundation's Scientific Director, managing research grants, relationships with biopharma, and initiatives such as the development of clinical management guidelines and a formal caregiver preference study to better inform drug development of patient needs.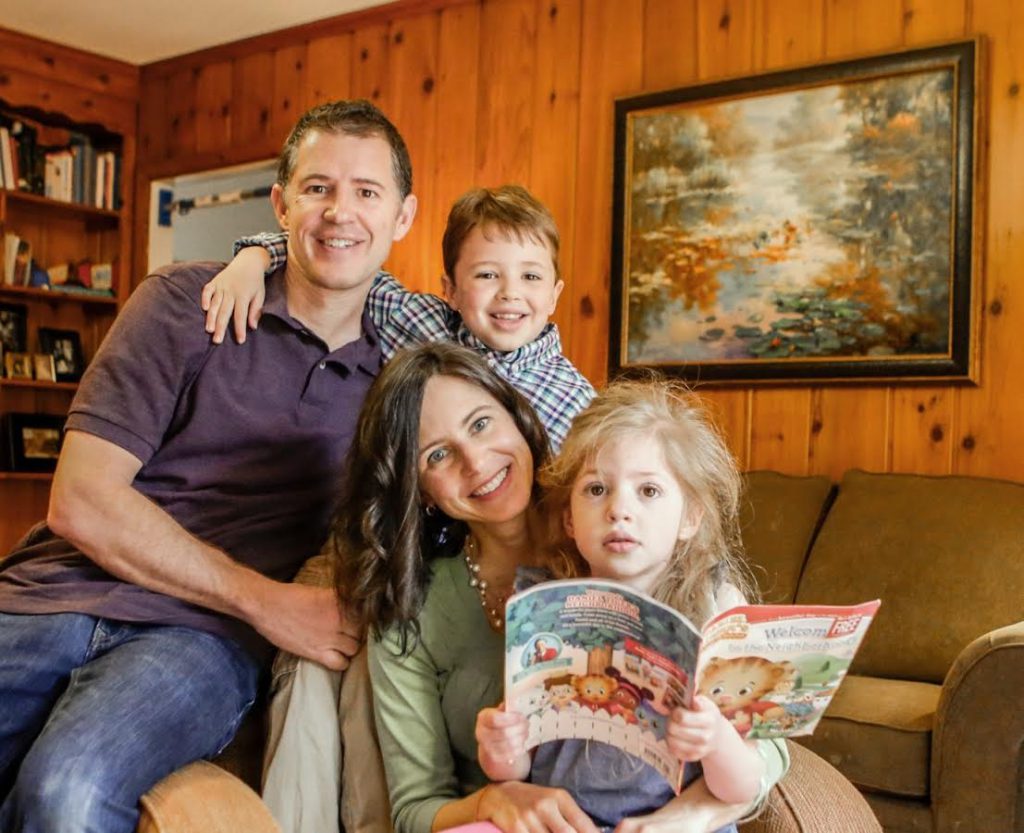 The transition to running their own non-profit as a full-time job presented a steep learning curve, but one that ultimately proved to be rewarding for them both. "[Our] focus necessarily shifted to what needed to be done for our daughter and for this disease; we couldn't just sit back," Cara says of their reason for starting the foundation. Juggling their professions with Eliza's developmental therapies and taking her to see specialists for her condition was one of the most difficult parts of Eliza's initial diagnosis. Eliza's diagnosis impacted the whole family, including her older brother Beckham, who Cara describes as a bright and inquisitive child. The O'Neill's have done their best to help Beckham navigate his younger sister's terminal condition. Eliza has undergone an experimental therapy that they hope has slowed the progression of her disease, but as of yet there is still no cure for Sanfilippo Syndrome, which is the driving force for Cara and Glenn's work.
Cure Sanfilippo Foundation not only raises funds for research, the development of treatments, and one day a functional cure, it also acts as a support community for families of Sanfilippo Syndrome. The foundation is also working to develop clinical management guidelines for the physicians who treat patients of Sanfilippo, and accruing qualitative and quantitative benefit metrics from caregivers to inform industry regarding trial design.
Since its inception, Cure Sanfilippo Foundation has blossomed from the O'Neill's and a few volunteers to over 50 families of children with Sanfilippo syndrome, forming a conglomerate network and support community. In 4 years, the foundation has raised over $5.2M for Sanfilippo syndrome advances and funded 14 research programs around the world. This growth is not just happening within the Sanfilippo community; since starting the foundation, Cara has seen an increase in engagement from both families and scientists in the entire rare disease space. Although much progress has been made within the MPS community, there is still much work to do. This sentiment is reflected in Cure Sanfilippo Foundation's slogan: "Hope is a nice word, but we need action."
Who's made a difference in your rare disease? Whether it's a teacher, parent, pastor, friend, or physician, if you want to recognize someone who has impacted your life, click here to nominate them! Not only do we hope to recognize those who have made a difference in the rare disease community, but we also want to inspire others with practical and applicable ideas of how they can make a real, lasting impact in the community.