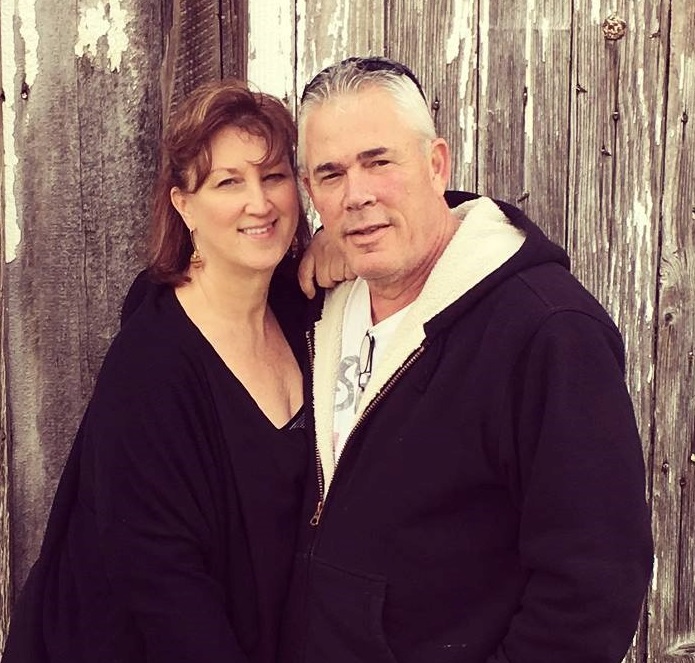 Laurie Sterner is a co-founder of The Butterfly Fund, a nonprofit organization that assists children with epidermolysis bullosa (EB) and other catastrophic illnesses and their families. While working more than full-time and taking care of her family, Laurie still finds time to send something for the holidays, reach out when they are in the hospital, and remember the birthdays of each of the 220 children in the fund. The person who nominated her, Kendra Millner, is the parent of a child with EB, and she describes Laurie as "truly a blessing to the EB community."
Laurie's journey with the rare disease community started when she watched "The Boy Whose Skin Fell Off," a documentary about a man with EB, and was inspired by his positive attitude in the face of his debilitating condition. 
Years later, she discovered that one of the boys in her neighborhood suffered from the same rare disease and helped to organize a benefit concert to assist with the costs of his medical care. Laurie continued to build on this idea of helping families of children with rare diseases by founding The Butterfly Fund with her husband, Michael. Her motivation for starting the fund came from the fact that, in her words, "these children and families really had nowhere else to go." Although originally started to help children with EB, The Butterfly Fund has grown to include over 200 children with catastrophic illnesses of all kinds including cancer and muscular dystrophy.
The Butterfly Fund focuses the scope of their work on finding pragmatic solutions for each individual, and with 220 children in the fund, Laurie has become very close with each of their families. Oftentimes, it can feel overwhelming for these rare disease patients and their families to go through frequent hospitalizations and pay for medicine and other supplies. The Butterfly Fund seeks to help cover these medical costs and provides practical help in the form of financial support. However, Laurie has learned through her experiences that running the foundation is about so much more than just the money.
Laurie's work is centered on the belief that once you do something for another person with 'no strings attached,' you see how it touches that person and it changes you. This is especially applicable to the families and children who are part of the fund. "I don't think I can even put into words what my work has given me… I'm witness to these phenomenal people." It is because the fund is so patient-centered and tight-knit that Laurie says, "Our families know they can call us at any time. We let them know that we're there and that we're going to listen to them." Sometimes the most important support can come in the form of caring deeply for others, and this is what Laurie Sterner does best.
Who's made a difference in your rare disease? Whether it's a teacher, parent, pastor, friend, or physician, if you want to recognize someone who has impacted your life, click here to nominate them! Not only do we hope to recognize those who have made a difference in the rare disease community, it is our hope that these stories motivate others with practical inspiration for how they can make a real, lasting impact in the community.