Have you ever been so frustrated with a situation that you think, "I'm just going to do it myself?" Are you one of those people who take matters into their own hands when there's a job that needs to be done? As we think about people in the rare disease community who have made a difference, many of them are just that: parents, researchers, teachers or others who saw that a situation just wasn't right and that something needed to be done now to change it. Often, they are the ones that did it.
Our first Rare Disease Difference Maker™ award recognizes just this type of person. Nominated by Engage Health Founder and CEO Patti Engel, Melissa Hogan, J.D., is the President of Project Alive, the world's leading 501(c)(3) Hunter Syndrome research and advocacy foundation. She is also a lawyer, author, speaker, and most importantly, a mom.

After her son Case was diagnosed with Hunter Syndrome (Mucopolysaccharidosis II), in 2009, she noticed a disparate lack of general awareness, treatments, and resources for patients and parents dealing with MPS II. As a result, she left her corporate career to focus on advancing awareness, education, and research in the Hunter Syndrome community. She began writing a blog that would grow to be read in over 100 countries, and speaking on topics such as advocacy, clinical trials, and social media in rare disease. Melissa's work didn't stop there. She was passionate about a "cure" for Case and others like him.
Five years ago, Melissa and her colleagues at Project Alive identified researchers at Nationwide Children's Hospital in Columbus, Ohio, and collaborated with them to initiate and fund preclinical gene therapy research for Hunter Syndrome. These efforts were well beyond the lengths Melisa had previously gone to, but she spoke to experts, other parents, NIH, and the FDA, also pitching in, to make this a reality.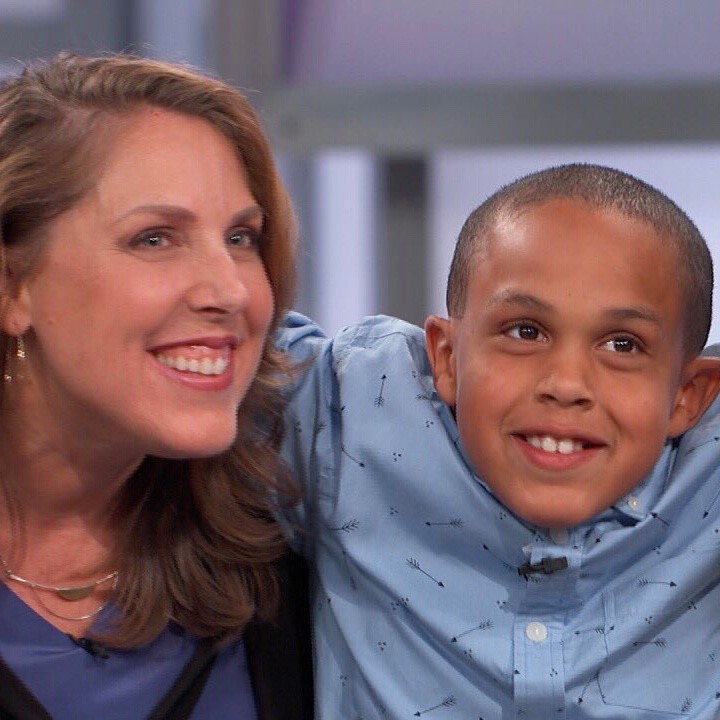 That research was incredibly promising and Project Alive is now ready to begin human clinical trials. Through the development of a mini-documentary series, a "Giving Tuesday" project, and being featured on national TV and media, Project Alive raised awareness of their need and have brought in over $1 million toward the manufacturing of trial product; they are now working to raise additional funds in order for the trial to stay on track.
Melissa is Patti's Rare Disease Difference Maker™ nomination because amid the tears, frustrations, and challenges of raising a beautiful child with a rare disease, especially while juggling an active family, she didn't point fingers or give up. "She stepped up and made a difference, not only for children like [her son] Case but for other parents who can look to her as an example," Patti says of Melissa. Engage Health is honored and privileged to be able to work with leaders, parents, and patients in the rare disease community who advocate for their cause as tirelessly and with as much dedication and compassion as Melissa Hogan does.
Who's made a difference in your rare disease? Whether it's a teacher, parent, pastor, friend, or physician, if you want to recognize someone who has impacted your life, click here to nominate them! Not only do we hope to recognize those who have made a difference in the rare disease community, but we also want to inspire others with practical and applicable ideas of how they can make a real, lasting impact in the community.